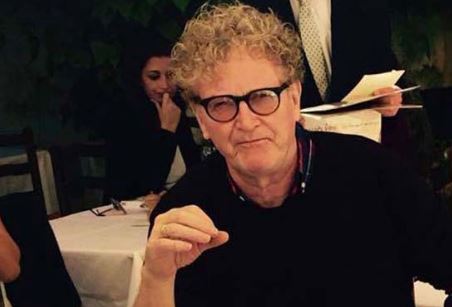 Grant Booker was born on August 12, 1950 in Christchurch, New Zealand. An art director by trade, he began his advertising career in Melbourne in the 80s, working at Fortune, MDA, Mojo, FCB as well as his own agency Booker & Booth.
Booker was integral in the launch of Le Specs and AAMI, both very successful campaigns still running today.
In 1998 he joined M&C Saatchi, Sydney where he played a key role on accounts such as Qantas, The Australian, The ABC, Vodafone, Tip Top and New Zealand Tourism – one of the most successful tourism launches in the world.
Booker joined BMF Sydney in 2005 where his creative responsibilities were Lion Nathan, Newspaperworks, Diary Farmers & Austar.
In 2008, Booker started his own consultancy In Our Time, with a client list that included Jalna Yoghurt, Changs and The Newspaper Works. In 2012 he formed creative consultancy Grown Ups and in 2015 he formed content production company Cain & Able. Most recently he has been trading under the company name Grant Booker Creative.
Over the years, his campaigns have been awarded at Cannes, AWARD, Clio, Caxton, Irish, Folio, ATV and MADC Awards.
Booker leaves behind daughters Chloe and Alexandria and grandson Theodore, and long-term partner Toni Higginbotham.