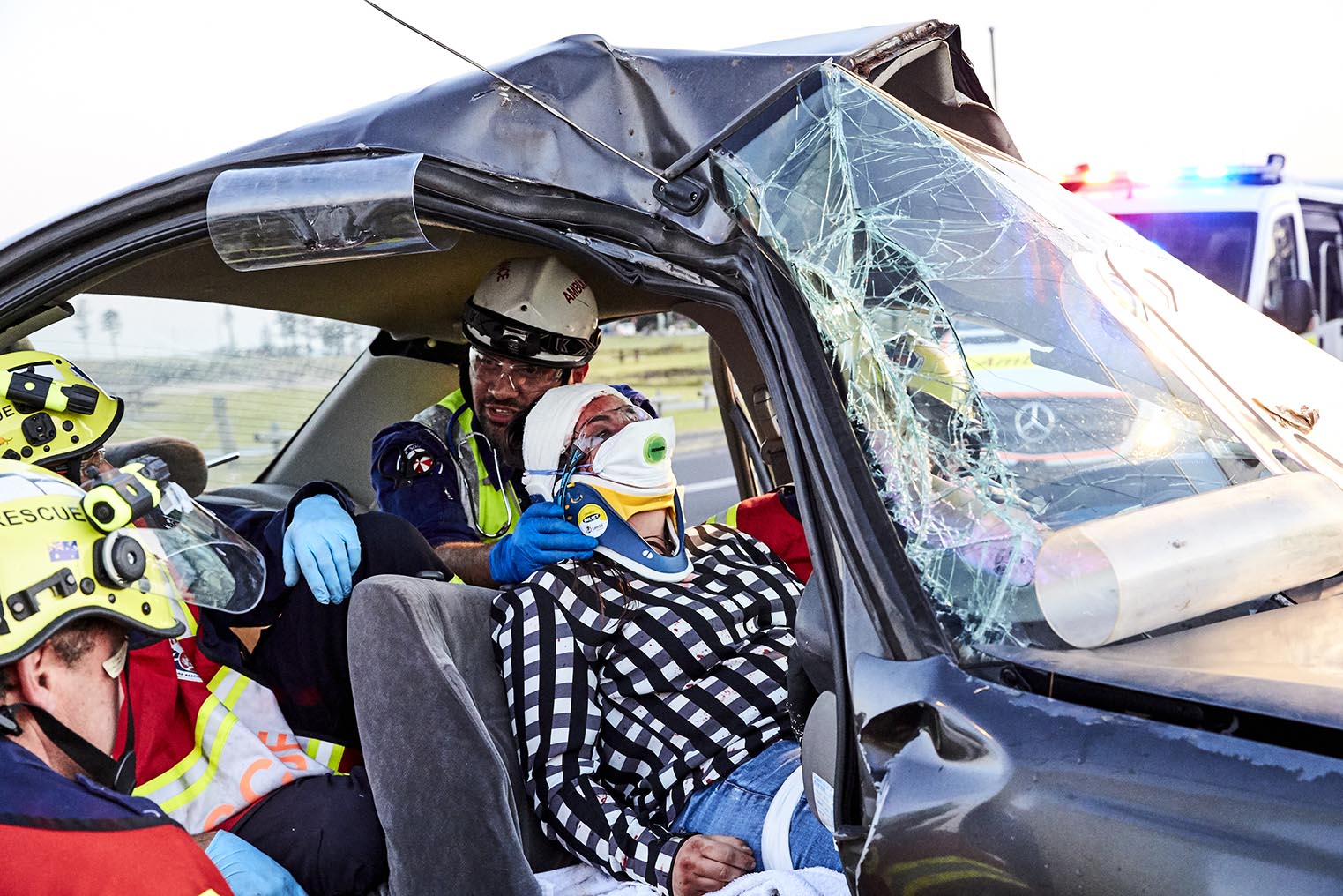 Directed by James Medlam from Clockwork Films, the new 60 second film for Fire and Rescue NSW places the organisation's wide range of capabilities centre stage. This emotional film shot through the eyes of a firefighter, highlights the skills involved in dealing with a broad range of rescue situations from tipped over passenger trains, to serious car accidents, cliff face rescues, hazardous material management and so forth.
The captivating film was followed by the 'More than Fire' video series, which demonstrated the diversity of the FRNSW workforce. These videos provide a window into the individual firefighters' personalities, passions and interests outside of firefighting, revealing the human side of the organisation that the public rarely sees.
By highlighting the extended skills of the organisation, the poignant video campaign allows the public to better understand and appreciate the myriad of ways that FRNSW protects the community.
Video: https://www.clockworkfilms.com.au/james-medlam#clips-1/0/299381864
Director: James Medlam
Creative Partner: Simon McGrath
Creative Partner: Paul Barkley
Production Company: Clockwork Films
Executive Producer: Jamie Cohen
Producer: Heath George
Post Production: Clockwork Films
Music & Sound Design: Rumble
Strategy: Trudi Cassin & Peta Quirk Brand Council
Creative Concept: Ben Smith & Luke Hawkins with Brand Council