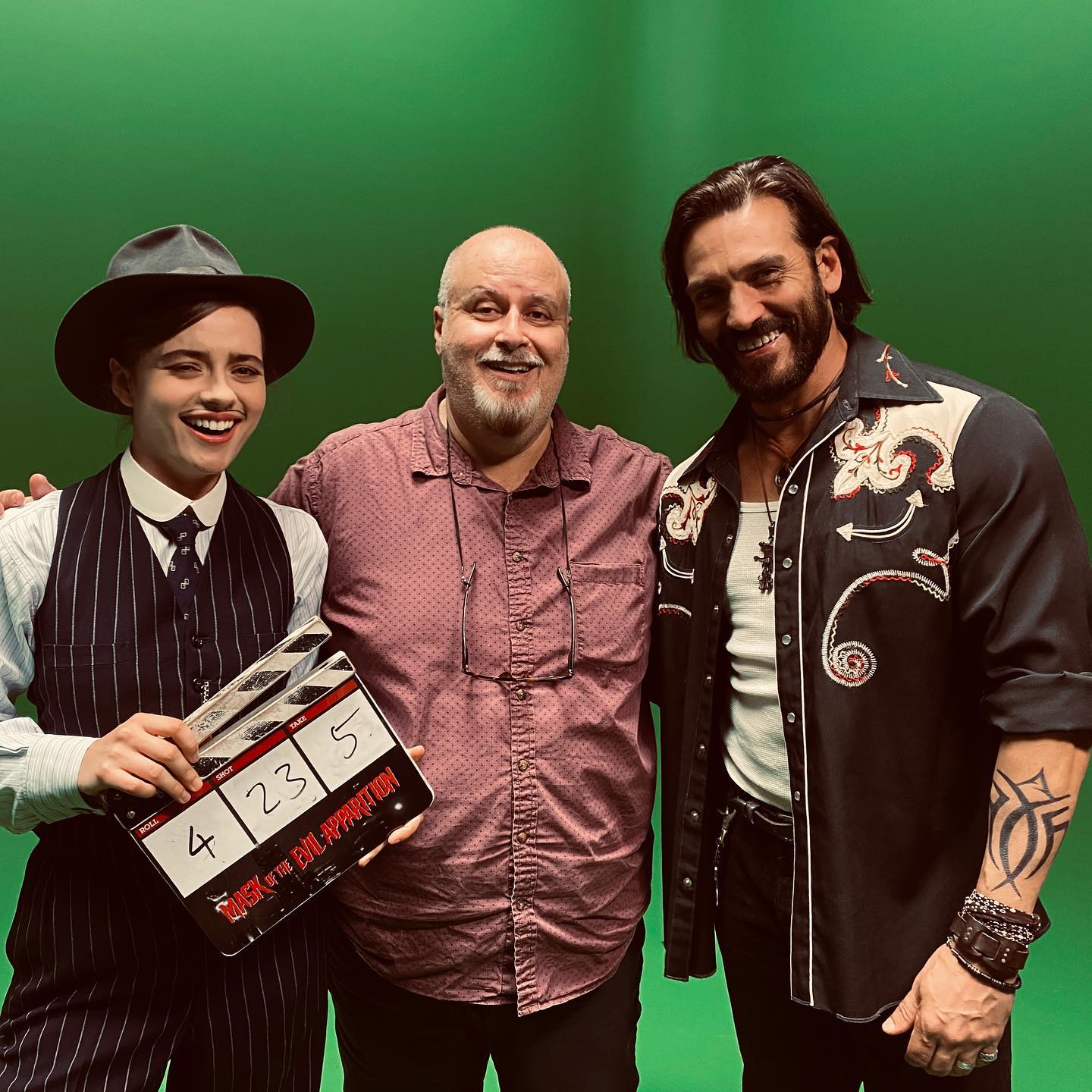 Multi D&AD Award winning director, Alex Proyas, is returning to the commercial and advertising world with the formation of his virtual production studio Heretic Foundation.
Founded in 2020, Heretic Foundation is a virtual production and VFX studio re-thinking how media is created.
"Virtual production is leading the way in how films and media will be made. The studio is a fusion of all the disciplines of production from pre-viz, storyboarding to shoot, VFX, edit & colour grade. We use green screen and virtual technology to transport the viewer to anywhere and anytime - in a nutshell we want to excel at building cinematic universes," says Alex Proyas, Founder & CEO of Heretic Foundation.
Building on his early highly-successful career in advertising and music video, repped by US based Propaganda Films, Limelight & Chelsea Pictures, and with a slate of Hollywood films under his belt (The Crow, Dark City, I Robot, Knowing, Gods Of Egypt), Proyas is well positioned to offer a unique approach to brand storytelling.
"Advertising has always been the bedrock of my exploration and experimentation with new craft and technique and I look forward to bringing this new paradigm-changing methodology, along with the story-telling acumen I've developed on feature films, to a new age of content creation. Unbridled by limitations in imagination or creativity I'm excited to work together with agencies and brands on campaigns to push the medium towards a new limitless future."
To mark the launch of Heretic Foundation, Alex Proyas has released the first trailer for his short horror film Mask Of The Evil Apparition (MOTEA). It was created entirely in the studio and is a taste of what can be achieved with this exciting and rapidly-evolving new tech.
Link to Trailer - Mask of the Evil Apparition - Trailer 1
Link to Heretic Foundation website: www.hereticfoundation.com
For media enquiries and interviews please get in touch with
Erasmo Raimundo (Raz)
Heretic Foundation | Producer
ph: 0404 223 879 e: raz@hereticfoundation.com