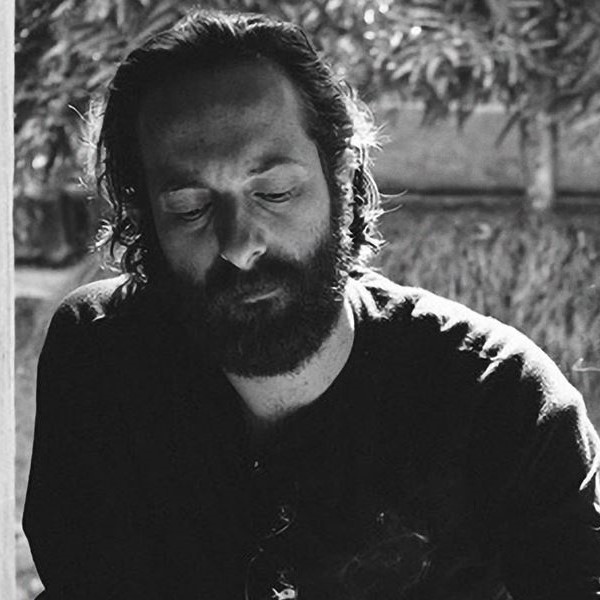 Known for his award-winning direction which explores the intersections between art, music,
advertising and culture, Bibby dances between directing commercials, fashion films and
music videos. Having collaborated with artists including Stevie Wonder, Arianna Grande,
Pharrell, Zendaya, Coldplay and Rihanna, and global brands including Audi, Lexus,
Microsoft, Google, Sony, Nike, Marc Jacobs, Honda, IBM and Budweiser.
From a background in design, advertising and fine art, Alan's focus is on automotive, fashion
and technology. His films have been shown at International festivals and museums including
MoMA, PS1, the Museum of Art and Design in New York, the Tate Modern and Palais de
Tokyo.
Bibby says "It's really good to be in New Zealand after 20 years in New York. This is
something that we've talked about for a long time, and I'm so excited about working with the
guys and what we are going to do."
Alan joins Assembly's core team of directors, animators and technologists. Assembly
founding partner Jonny Kofoed says "We couldn't be more excited to have a director of
Alan's calibre back in New Zealand. We've been friends for over 25 years and have always
talked about working together."
For all New Zealand enquiries, contact Helen Naulls: helen@assemblyltd.com
For Australia, contact: kim@sedona.com.au
http://www.assemblyltd.com/director/alan-bibby
Assembly
20 Drake Street,
Freeman's Bay,
Auckland,
New Zealand