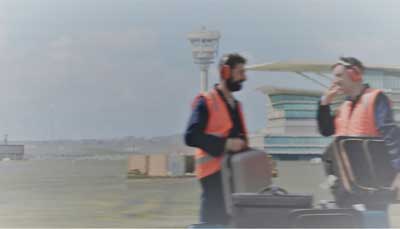 From spots for Cricket Australia and the Ashes to the recent Care Super Commercial with
Giann Rooney directors Adam Ciancio and Oliver Waghorn are teaming up sometimes for those bigger jobs where two heads are better than one.
Want to know how it works? Have a read of the article below that details their most recent experience directing Care Super's incredible flying desk campaign.
Link -
https://www.linkedin.com/pulse/our-latest-commercial-caresuper-made-few-things-clear-adam-ciancio/
If you are only in need of one director, Adam and Ollie are totally modular allowing for the single style director option that is also quite popular in today's market.
For work enquires for either Adam, Ollie or A&O contact Tanya Stankovic at NB Content.